Love God.
Love People.
Live on Mission.
Miamisburg Christian Church
COVID-19 Update
Each week we will have a full service will stream at 11:00 and will be available for replay anytime after that. As we move forward it will look different, you will see living rooms instead of our stage, and the video capture might be a little less crisp. But, we will worship, we will teach from scripture, and we will remember what brings us all together; Jesus and His Gospel.
Click to read the full update
Welcome to MCC!
MCC exists to help people begin and build a relationship with Jesus. We help people begin and build their relationship with Christ by inviting them to Come as they are, showing them how to Follow Jesus, and sending them out to Serve their world. We strive to be a diverse community of Christ-followers who love God, love people, and live on mission.
JOIN US
1146 E. Central Ave. Miamisburg, OH
We want to get to know you and make your visit as memorable and enjoyable as possible. Join us this weekend.
Sunday Morning
Sunday
9:30 & 11:00
Come as you are
When you attend a service at Miamisburg Christian Church (MCC), you'll hear a relevant, life-giving message. You'll see people engaging in passionate and encouraging worship led by our worship band. You can come as you are and you'll be made to feel welcome and accepted.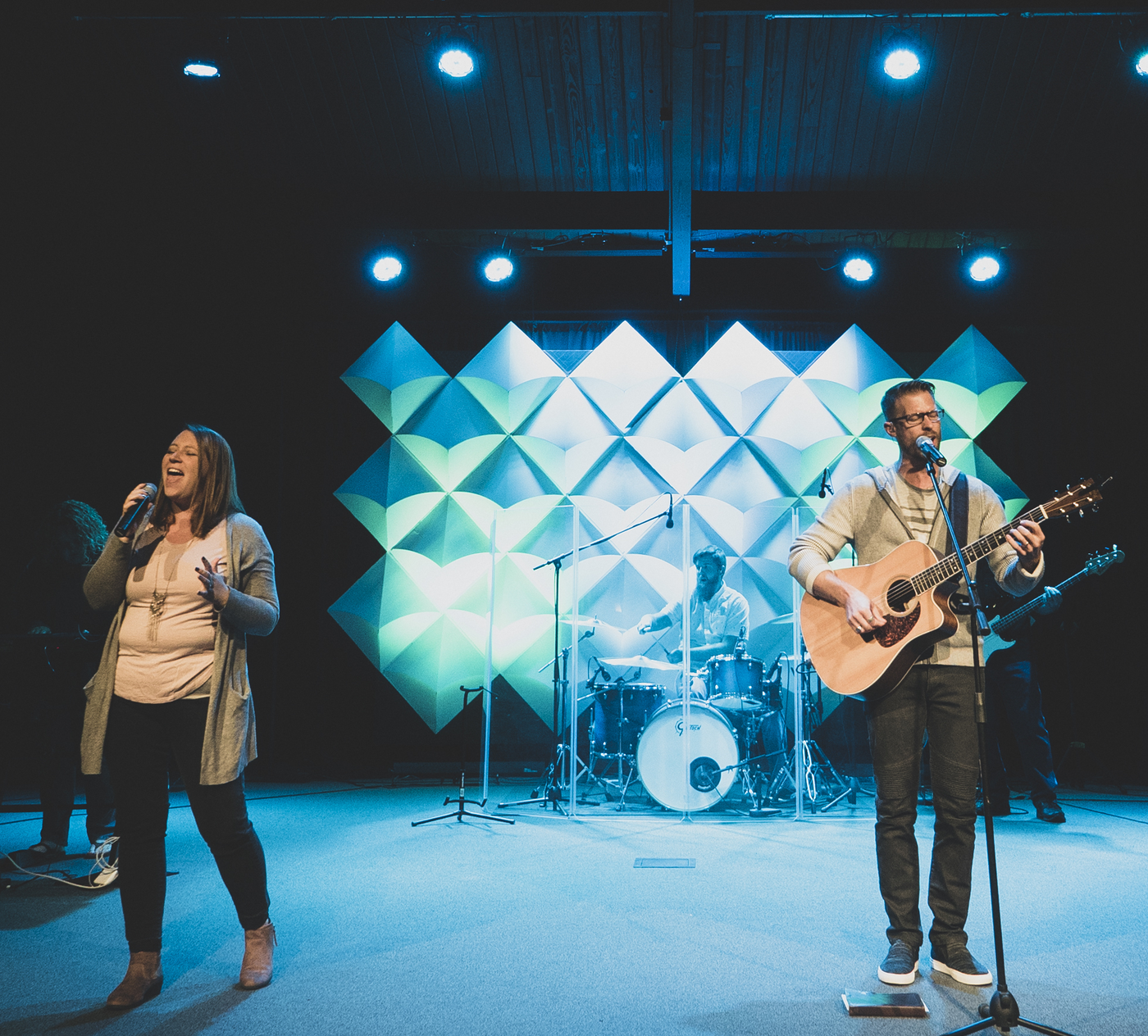 Take the Next Step in your Faith
We are passionate about helping people identify and take the next step in their relationship with Jesus. Whether it's understanding who God made you to be, starting to read scripture, or getting plugged in to community, we are here to help.
What about my Kids?
We've got them covered. Show up 15 minutes before service starts to check them in and get a name tag. One of our team members will walk you through the drop off process.
We Are On YouVersion
Simply download the latest version of the Bible and go to "Events" to get this weeks message notes.
To help people begin and build a relationship with Jesus.
OUR MISSION